It's time for search engine optimization !
18 May 2018
Talks & Workshops
As you know (or will discover very quickly), referencing is a key topic during Web2day, which is why we are offering you several conferences that will focus on the subject. ? 
For this 10th edition we will approach SEO in different ways: SEO in video, technical aspects of SEO, the latest trends, etc. We explain it all!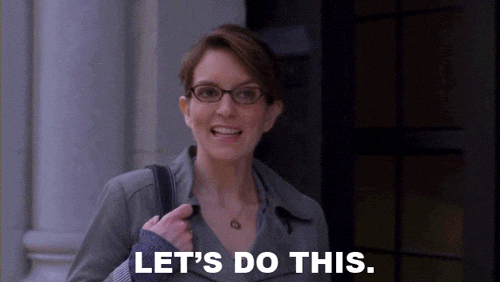 Conference "Video SEO: video at the service of marketing & natural referencing"
MWednesday 13 June from 4:00 to 4:40 pm – Mediacampus / Forum 
Video is the world's most common type of content, with 81% of companies using video as a marketing tool in 2018. Maher Wannes CEO of Dailycom, explains how video marketing is important as well as the best methods to create and reference your web videos. You will go away with all the keys to ensure the success of your marketing videos on social media.
---
Conference "Automation of an SEO strategy for noobs: learn to conduct the orchestra"
Wednesday 14 June from 9:30 to 10:10 am – Mediacampus / Forum
We will also welcome two experts from OVH, Vincent Terrasi and  Rémi Bacha who will show you how they manage to have fun while obtaining visible results, thanks to a method based on machine learning (data science) and task automation.
A word of advice from the speakers: don't come if you don't want to disrupt your routine.
---
Conference "From the e-commerce agency to press advertiser, report on an SEO year at 20 Minutes"
Wednesday 14 June from 10:10 to 10:50 am – Mediacampus / Forum 
SEO manager for 20 Minutes, François Moreau will report on the implementation of an SEO strategy and actions with strong impact (https transition, AMP, etc.).
---
Conference "Seasonality: being visible in SEO"
Wednesday 15 June from 09:40 to 10:20 am – Mediacampus / Forum 
SEO has the reputation of lacking agility and seems ineffective to ensure the success of your business during your peak activity. Yet, according to Antoine Cholin, SEO specialist at Fabernovel Data & Media, by following a few good practices it is ALSO quite possible to take advantage of seasonality during organic growth.
The tip of the day: in Google Agenda you can save the conferences you want to attend by clicking on the "calendar" pictogram at the top right !